Léo Andrès
Il était une fois un artiste qui sauva des gens de leur vie.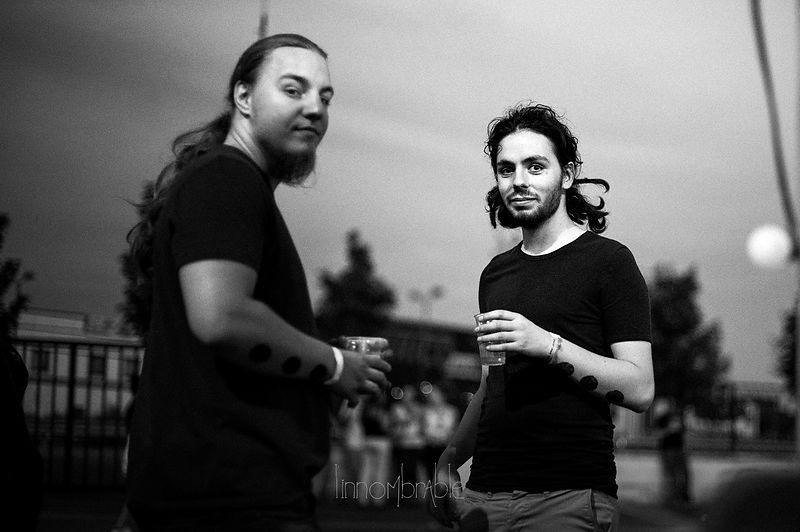 📷 Photographie par mon ami Mathias Auster.
🎓 PhD student at OCamlPro and LMF working on WebAssembly.
🐫 Program in OCaml — the only good system is a type system.
🌐 Involved in alternative hosting and free software — the only good system is a decentralized system.
🎺 Play the piano, listen to things like Macha Gharibian or Igorrr, organize and play at support free parties — the only good system is a sound system.
♀️ Not André Léo because she died way before I was born and thus we never met !
⚔️ Not Léo Andrés (a photographer in Paris) because an e-acute is not an e-grave ; he's alive and fun fact: he was the photographer of the Sorbonne's Choir & Orchestra while I was part of it.
---